The EEC Online IELTS Course took over two years to make and thousands of man hours of content development and high grade video production. This is a comprehensive self study course guided using proprietary published content of EEC IELTS books and audio recordings. The instructor in the course will hand hold you during the video sessions as you progress through our course towards IELTS success. We are here for you!

Your Instructor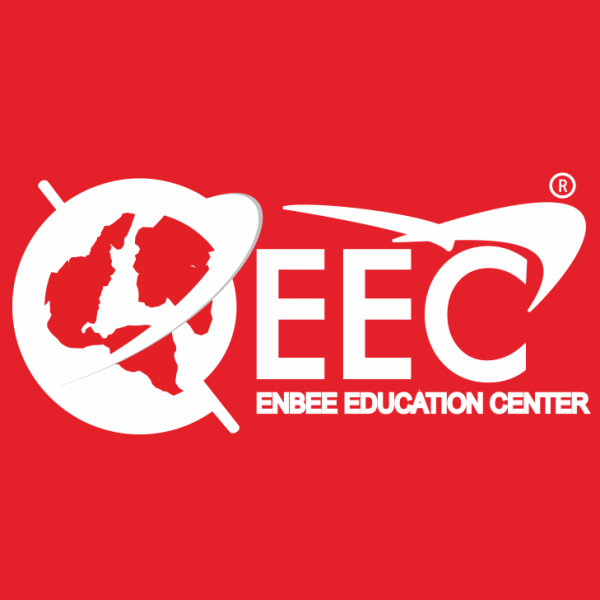 EEC
Learn IELTS with Gujarat's and entire West India's No1. Awarded IELTS Coaching Institute as awarded by both British Council and IDP IELTS in 2019-20, 2018-19, 2017-18
18 Company owned Study Abroad centres across 11 cities in Gujarat
---
Vadodara: Alkapuri, Nizampura, Waghodia, Manjalpur | Ahmedabad: Drive-in, Maninagar, Odhav, Chandkheda | Surat: Ghod Dod Road, Mota Varachha | Bharuch | Vallabh Vidya Nagar | Nadiad | Vapi | Mehsana | Visnagar | Kalol | Himmatnagar

Need technical help for logging in issues Call EEC Tech Helpline 8758883889, 8758880886, 8758750080
Pay & Join EEC Online Course - Call 8000506539, 8758757777, 8758753333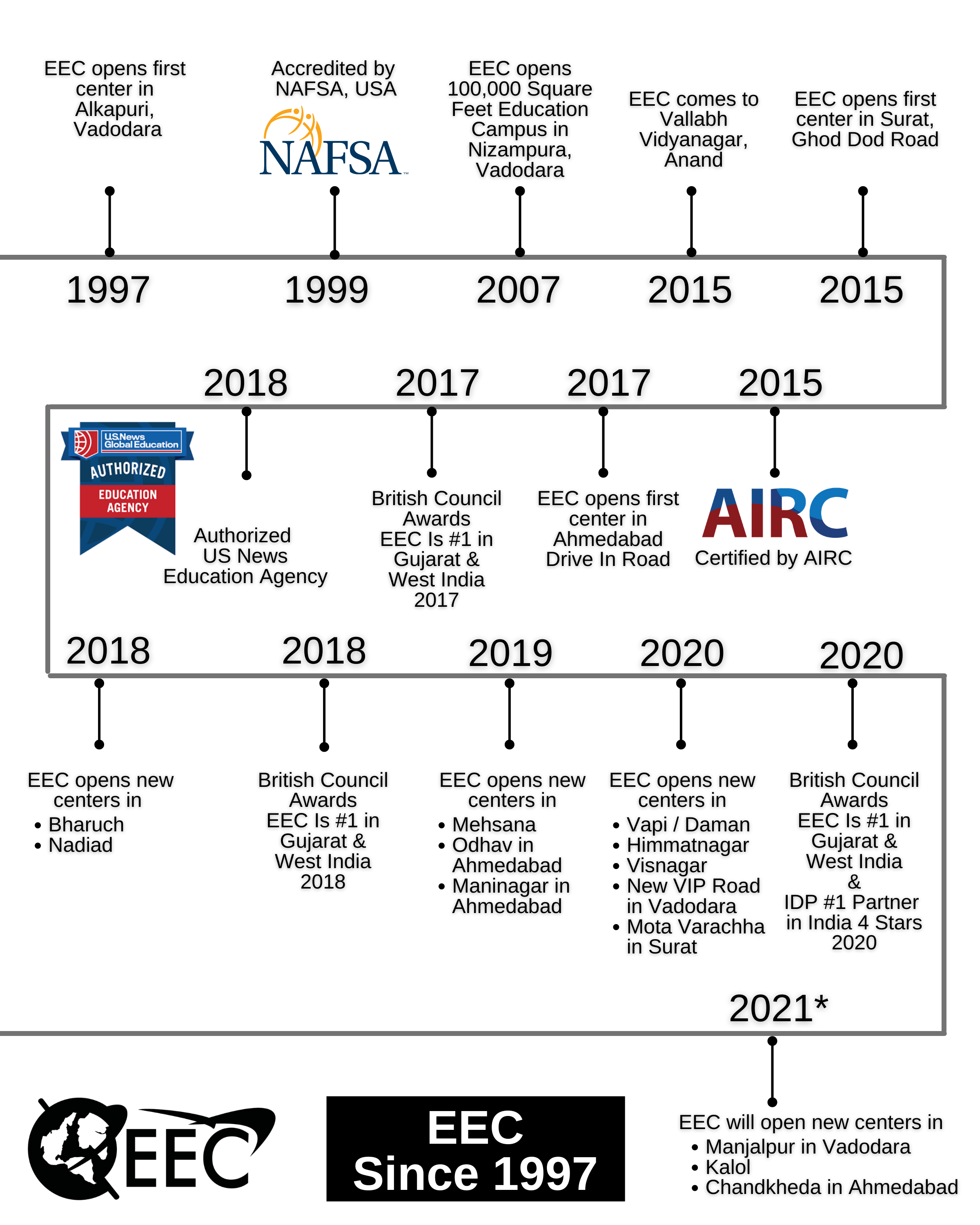 What is IELTS?
The International English Language Testing System (IELTS) measures the language proficiency of people who want to study or work where English is used as a language of communication.

IELTS is the most preferred option for Canada, UK, USA, Australia, New Zealand & other countries.
About EEC
Since 1997 Enbee Education Center (EEC) has been delivering high quality IELTS Coaching through its panel of expert faculties.

EEC started operations in Vadodara, Gujarat, India and has company owned education centres in 18 locations in Gujarat.
Awards & Recognition
EEC has been an award winning IELTS Institute since its inception in 1997. Some of the most recent awards and recognition are as follows:
British Council #1 in West India 2019-20, 2018-19, 2017-18

British Council #1 in Gujarat 2019-20, 2018-19, 2017-18

IDP India #1 Partner 2018-19

IDP Best Partner Gujarat 2016

IDP Top Partner West India 2014

Premier Plus Member of British Council 2019-20

British Council #1 in Vadodara, Surat, Anand, Rajkot & other cities
Online IELTS Course of EEC
EEC has had a very famous online IELTS Course operating since 2015.

Online Course is a recorded course of about 1000 Hours by senior EEC faculties

More than 25000 IELTS aspirants choose EEC every year for their IELTS preparation.
Experience the best quality teaching. FREE Preview video lessons.
Want a demo? Click below - Go to Week 1 Curriculum and Click on

Course Options & Fees
We have three options for you:
Option 1: 1 Month Online - No Books
For students anywhere in India & Outside India

Online IELTS Coaching only

Access to recorded course of recordings upto 1000 Hours

Fees: Rs 5,932 + 18% GST = Rs 7,500/-
Option 2: 2 Month Online - 13 Book Set Included
For students anywhere in India & Outside India

Access to recorded course of recordings upto 1000 Hours

Including 13 Book Set of EEC + Courier Charges or pick up from our center.

Fees: Rs 10,085+ 18% GST = Rs 11,900/-
Option 3: Classic EEC 1 Year Membership Coaching Course
Offline Membership to our 18 Centers

No offline access ( Visit us for registration)

Including 13 Book Set of EEC

Fees: Rs 12,627 + 18% GST = Rs 14,900/-
We can courier books to you. Courier charges will be extra.
Please Call +91 8000805065 or Whatsapp wa.me/+918000805065 if you want to get books couriered to you.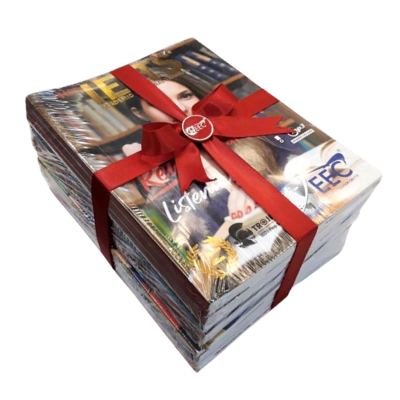 Total 3,300 Pages
Following are the EEC 13 Books of IELTS:
EEC Big Book for Exam (264 Pages)

EEC Victory over IELTS (264 Pages)

EEC Conquering Success (256 Pages)

EEC Intensive Practice (256 Pages)

EEC Target 7 Bands (256 Pages)

EEC Roadmap to Success (264 Pages)

EEC Self Study Book (240 Pages)

EEC Ultimate Preparation (264 Pages)

EEC Crack The Exam (232 Pages)

EEC Magic Book For Speaking (264 Pages)

EEC Real Tests Series - 1 (192 Pages)

EEC Real Tests Series - 2 (216 Pages)

EEC Real Tests Series - 3 (336 Pages)
In writing this series of updated & revised 2nd Edition IELTS Preparation books we have paid specific emphasis on all task types for each section of the test.

Our Books are compliant with the recent changes in the layout of the test.

Our Books also includes focus on the latest changes to the General Training Module Reading Section.

For both Academic & General Training.
Summary of our books

Books 1 to 9 : Listening, Reading & Writing
Book 10: EEC Magic Book of Speaking
Books 11 to 13: EEC IELTS Real Test Series (1,2 & 3)

Listening

Audio available in YouTube & Google Drive for anytime anywhere access.

Quality listening tracks with authentic recordings in accents ranging from North American, British, Irish, Australian, New Zealander. More than 20 recordings of totalling several hours in each book of the series.

All listening tests include answer keys and tape scripts also.

Reading

More than 30 Reading Passages of varied lengths in each book (Books 1 to 9)
Authentic format of question task types just like real exam for Reading Section of the test.
All passages have answer keys.

Writing

Writing section includes sample responses for all tasks.
Also includes estimated graded band score responses for many questions.
More than 40 Task 1 questions and more than 20 Task 2 Essay questions in each book ( Book 1 to 9)
General Training Task 1 Letter writing questions and several sample responses are also part of the books.

Speaking

Sure Shot Exam Questions based on past exam frequency analysis (FA) 135 Questions for the Part 1 & Part 2
Complete Introduction to IELTS Speaking with Exam Pattern & FAQ
Question Bank with answers for all 3 parts of the Speaking test.
Over 1200 IELTS Speaking questions with their detailed answers for all 3 parts of the speaking test
Additional 300 IELTS Speaking Questions for extended practice & much more.

Real Test Series

Real Tests 1 - Listening - 12 Tests
Real Tests 2 - Listening - 12 Tests
Real Tests 3 - Reading - 22 Tests